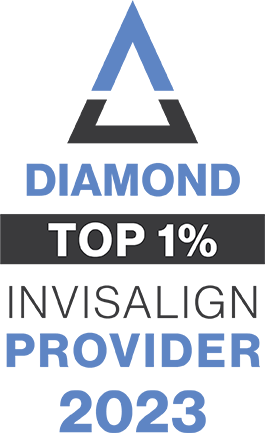 There is nothing more important in life than the health of your loved ones. That is why when searching for a dentist in Baltimore, it is important to choose a practice with an established reputation for excellence. At Wellwood Family Dentistry, we provide a comprehensive range of high quality dental services designed to meet the needs of every member of your family.
Our mission is to help patients maintain optimal oral health as well as to attain their smile goals. Providing skilled and compassionate care, while tailoring every treatment plan to suit a patient's individual needs, are the keys to our success. Today, even the most challenging smiles can be transformed into ones that will inspire confidence. With specialists in-house, you can feel confident in your customized treatment plan. Our team is in the top 1% of all Invisalign providers! Whether your visit to our office is for a dental checkup, cosmetic smile makeover, or a dental emergency, you are in the best of hands at our office.
At Wellwood Family Dentistry, your dentist in Baltimore, we strive to make your dental visit a comfortable and stress-free experience. Our office works with most dental insurances, and also offers a number of financial arrangements so that you can begin your care without any unnecessary delay. For more information or to schedule an appointment, give us a call today.